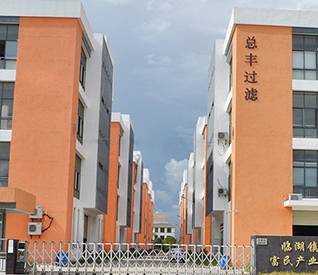 1. History of Development :
From 1995, Zemfons started to run filtering products and established Shenzhen factory in 2002, Suzhou factory in 2014. Now the total factory area is 11,000㎡, 5000㎡ in Shenzhen and 6000 m² in Suzhou. We have over 110 employees, manufacture about 10 million filters of all kinds per year, the annual turnover is nearly 50 million RMB.
2. Product scope:
Including liquid filtration and air filtration, over 50 products and several hundred specifications and types.
3. Product Category:
PP Melt Blown Filter Cartridges Melt Blown Filter Papers (Membrane)
Pleated Micro Membrane Filter Cartridges String Wound Filter Cartridges